Right Surveyors, Lutterworth
If you're approaching an investment of a residential or commercial property in Lutterworth, our professional building surveyors are on hand as your very own property consultants. With building surveys, investment advice and defect diagnosis to suit any property type, size and location, our Lutterworth Chartered Surveyors aim to provide the highest quality service at worthwhile prices.
Our local building surveyors are respected for being some of the most approachable and experienced professionals in all matters of property. Their aim is to guide you through the whole process so that you get to know your Lutterworth property, and all its nooks and crannies, in a way that is stress free and straightforward.
Your local surveyor, Nigel Polton MRICS, is a specialist in this property process: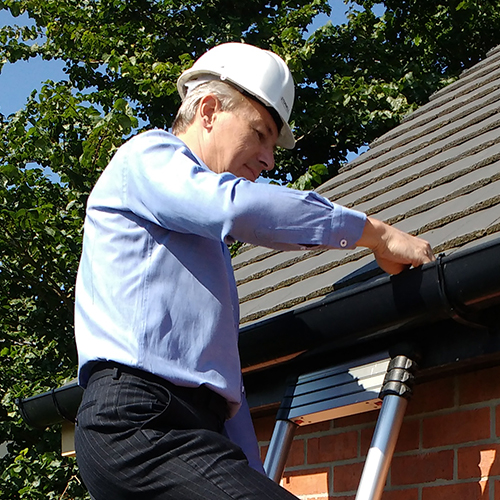 "Every property and client I work with is different. So it makes sense to always seek a service that is completely tailored to you, so that you can maximise the benefits from your survey and get the most out of your purchase.
"It is so important to commission a surveyor who is capable of doing this and who knows the local Lutterworth area. Having lived and worked in the area for nearly 30 years, I have gained valuable experience in diagnosing property defects."
Building Surveys and Property Services from experienced Local Lutterworth Chartered Surveyors
There are three main reasons why we believe the Right Surveyors are the right Building Surveyors for you and your property. Our professionals are friendly, experienced and local to the Lutterworth area. That's why we've been able to build a reputation as being at the forefront of all things property.